Trucking jobs available in Washington County
OTR Truck Drivers Wanted
Brakebush Transportation is looking for qualified OTR drivers in the Washington County area. We're a family-owned company offering comprehensive benefits and competitive pay to experienced CDL-A drivers.
As a family-owned company, we want to provide a great work-life balance, so we provide time at home each week for our drivers. Well maintained rigs with modern equipment and large sleeper cabs, flawless logistical support, plentiful paid time off, access to full-service shops and bonuses for safe driving make our drivers feel safe and supported. All we ask in return is for you to drive and act respectfully and safely, whether you're interacting with customers or other drivers on the road.
Brakebush is hiring in the following Washington County cities:
Cottage Grove

Stillwater

Woodbury

Forest Lake

Oakdale

Bayport

Lakeland
If you are an experienced driver with a valid CDL-A license and an excellent driving record, our Minnesota branch would love to hear from you. Please review our pay structures and benefits below. Apply now or contact us if you have any questions.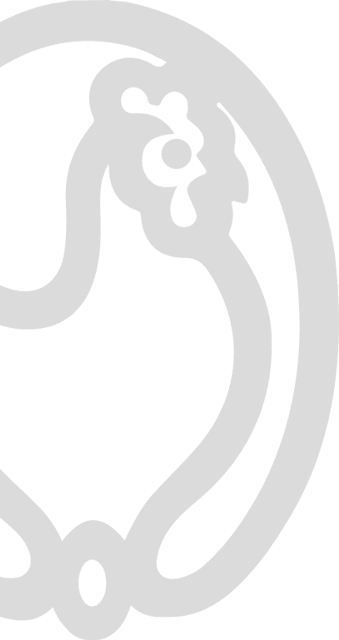 Driver
Benefits
Our drivers dedicate an admirable amount of time and energy into their work. We show our gratitude by making Brakebush a great place to work. Driver benefits include: