Trucking Jobs Available in Racine County
OTR Truck Drivers Wanted
Brakebush Transportation is a Wisconsin-born company looking to hire in the Racine County area. If you're a CDL-A driver, we'd love for you to reach out to us. Our employees receive excellent benefits & highly competitive pay.
As a family-owned company, we strive to provide our drivers with a great work-life balance, so you have quality time to spend at home each week. We also pride ourselves on providing our drivers with the most modern, well-maintained rigs and the best logistics support in the industry. We only ask that you treat our customers and their orders with respect, and drive safely.
Brakebush is currently hiring in the following Racine County cities:
Browns Lake
Burlington
Eagle Lake
Elmwood Park
Mount Pleasant
Racine
Rochester
Union Grove
Waterford
Wind Lake
If you are an experienced driver with a valid CDL-A license and an excellent driving record, our home town Wisconsin branch would love to hear from you. Please review our pay structures and benefits below. Apply now or contact us if you have any questions.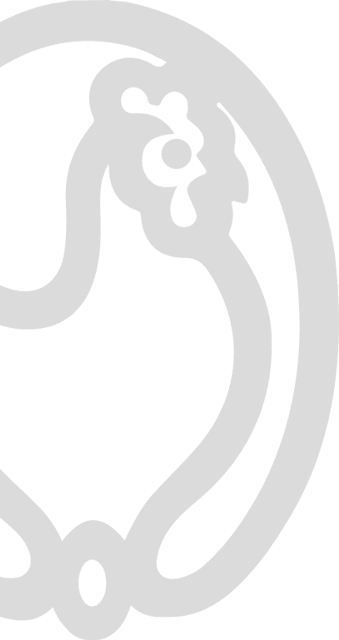 Driver
Benefits
Our drivers dedicate an admirable amount of time and energy into their work. We show our gratitude by making Brakebush a great place to work. Driver benefits include: