Brakebush Transportation Office Openings in WI, TX, NC, & MN
Trucking Company Office Employee Jobs
Brakebush Transportation is always on the lookout for quality applicants to fill positions as supervisors, administrators, customer service specialists, production workers, and more. Each of our locations has different needs and regularly offers new positions. Our employees need to evolve and expand regularly, so be sure to check in often for the latest openings.
See available jobs at Brakebush
Brakebush is additionally looking for professionals to fill positions as OTR Reefer CDL-A Drivers in Wisconsin, Minnesota, Texas, North Carolina, and additional states across the US. Contact us with any questions and learn about the storied history of our trucking company's success.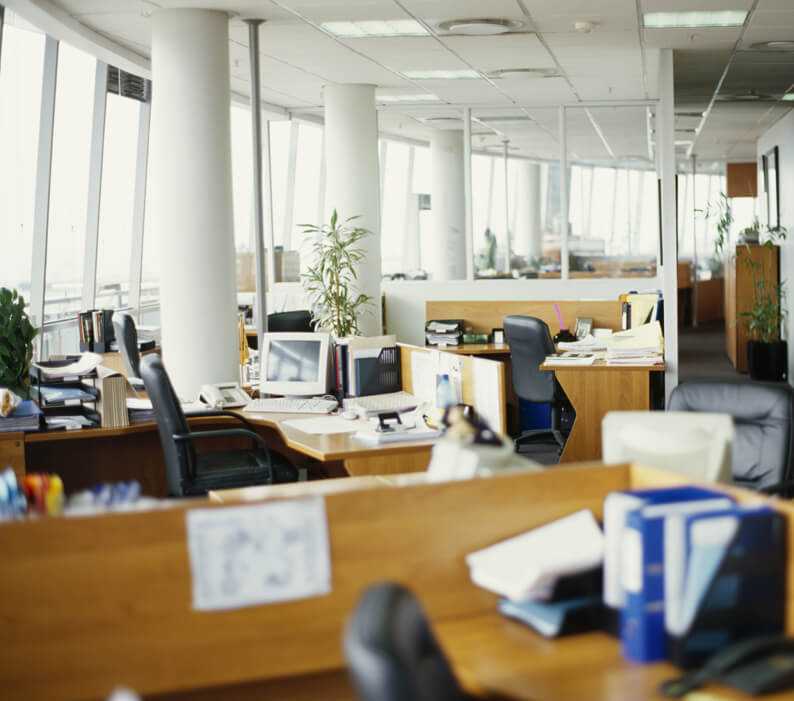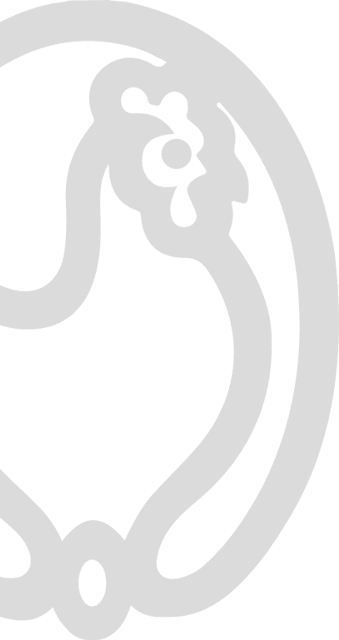 Driver
Benefits
Our drivers dedicate an admirable amount of time and energy into their work. We show our gratitude by making Brakebush a great place to work. Driver benefits include: