Office Positions of Brakebush Transportation in WI, TX, NC, & MN
Brakebush Transportation Office Employee Opportunities
Brakebush Transportation is always on the lookout for quality applicants to fill positions as dispatchers, administrators, customer service specialists, account representatives and more. Each of our locations has different needs and regularly offers up new positions.
Our employees need to evolve and expand regularly, so be sure to check in often for the latest open positions.
Positions Available now
Brakebush is looking for professionals to fill the following positions: OTR Reefer CDL-A Drivers in Wisconsin, Texas, and North Carolina
Positions Filled
Brakebush Transportation is not hiring office employees at this time. However, Brakebush is always growing and another position may be available soon! Please contact us for more information.


Wisconsin
Brakebush Transportation
N4993 6th Dr.
Westfield WI, USA 53964
Texas
Brakebush Transportation
2230 E. Union Bower Rd.
Irving TX, USA 75061
North Carolina
Brakebush Transportation
251 Eaton Rd.
Mocksville NC, USA 27028
Minnesota
Brakebush Transportation
115 North Broadway
Wells MN, USA 56097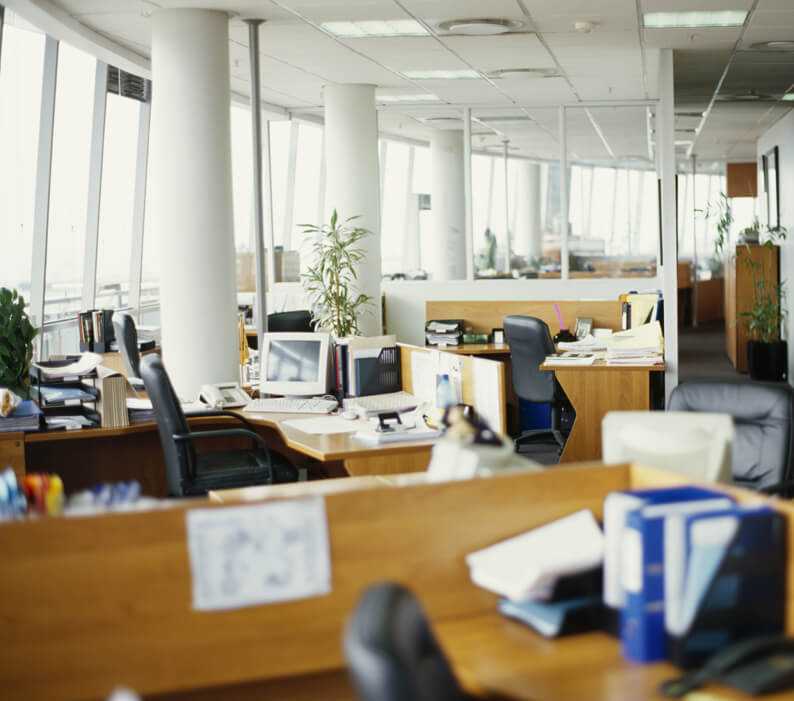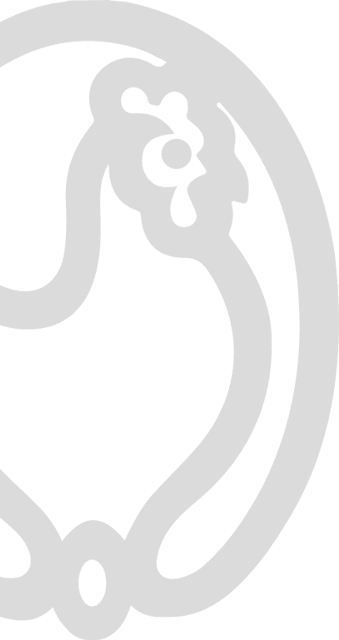 Driver
Benefits
Our drivers dedicate an admirable amount of time and energy into their work. We show our gratitude by making Brakebush a great place to work. Driver benefits include: