Brakebush Transportation Driver Benefits
See Our Full Benefits Package
Brakebush Transportation offers some of the industry's best benefits for truck drivers. As a family-owned and operated company since 1925, we owe our success to the men and women of our dedicated workforce. That's why we offer every truck driver unmatched benefits and care. In 2017, our commitment to our employees earned us a Wisconsin Family Business of the Year Award nomination.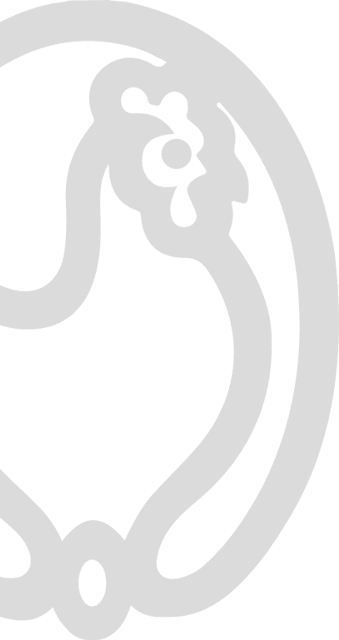 Driver
Benefits
Our drivers dedicate an admirable amount of time and energy into their work. We show our gratitude by making Brakebush a great place to work. Driver benefits include:
Perks of the Brakebush Family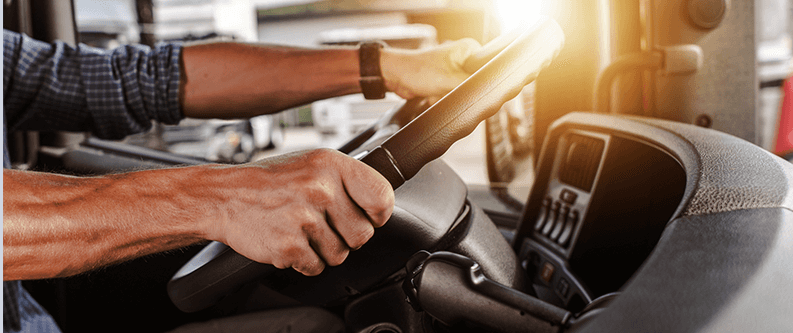 Great Pay
Brakebush Transportation's over-the-road CDL drivers earn approximately $100,000 a year.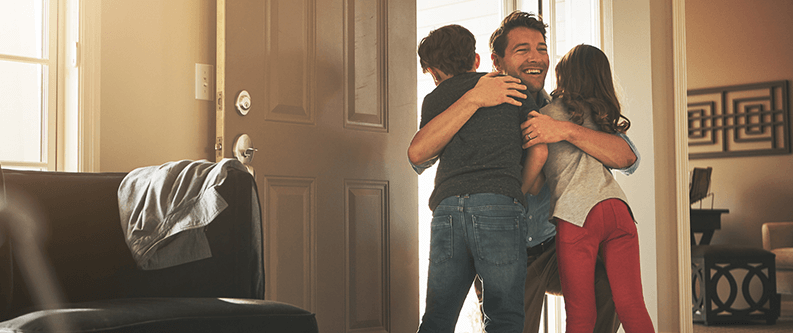 Great Home-Time Schedule
As a family-run company, Brakebush understands how important time home with family is to our drivers. We offer a great home-time schedule, where you can be home once a week for a minimum of 34 hours. We also have options for drivers who like to stay home more.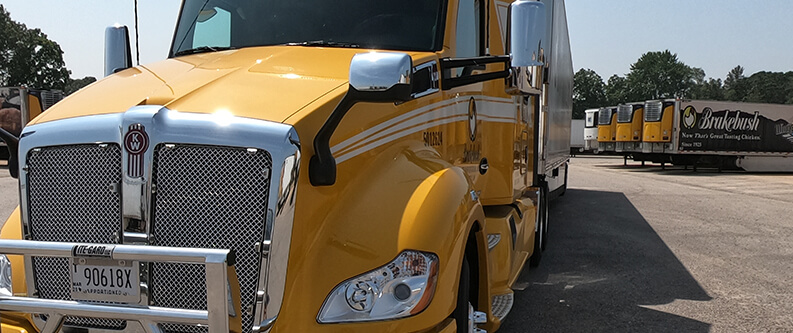 Modern Equipment
Brakebush Transportation has a fleet of well-maintained and well-spec'd trucks and trailers. A typical truck features company-paid satellite radio, HD satellite TV, invertors, APU's, scale & toll bypass and more. The Brakebush fleet has 230 trailers, 73 modern trucks and is constantly growing.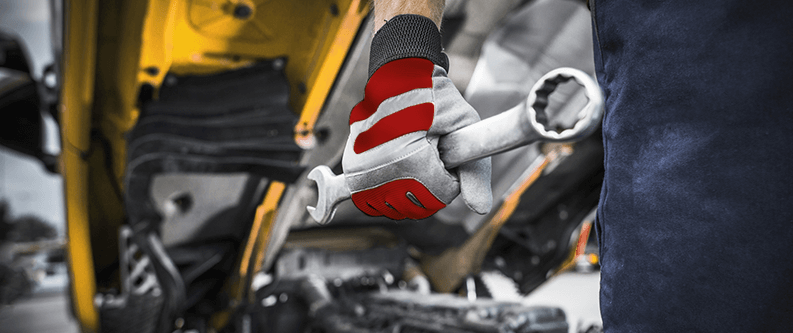 Full Service Shop
Nothing is more important to us than driver safety. We operate two full-service shops staffed with expert technicians. We maintain our equipment to standards beyond mere compliance.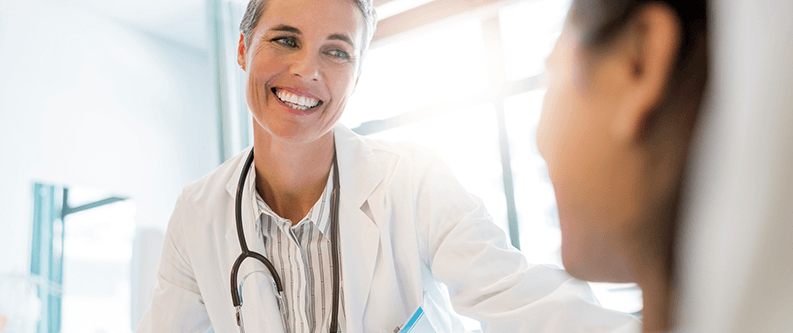 Onsite Wellness Center
From health and dental insurance to an onsite wellness center with a physician's assistant, Brakebush is committed to improving employee health today and every day.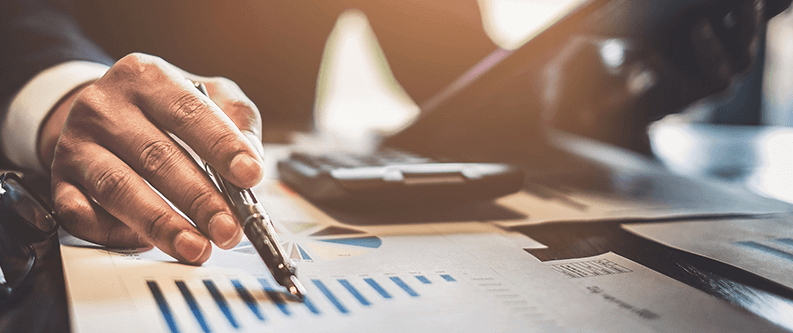 Expert Advice
We know our employees have lives outside our company and we aim to support them. Brakebush provides onsite access (WI) to financial advisors, lawyers, personal trainers, chaplain services and more.