Trucking Jobs in El Paso County
Experienced OTR Truck Drivers Wanted
Brakebush Transportation is looking to hire proven CDL-A reefer truck drivers in El Paso County, Texas. Our employees receive exceptional benefits and competitive pay, which was just recently increased.
As a family-owned business, we honor the ability of our employees to spend quality time at home on a regular basis. And while this isn't a stressed enough priority in our industry, that's why we make it ours to provide a great work-life balance for our drivers. There will be an opportunity to spend significant time at home on a weekly basis, while still having enough valuable work hours available. Our fleet is comprised of the most modern and well-maintained rigs in the business, backed by industry-leading logistics support.
Brakebush is currently is hiring in the following El Paso county communities:
El Paso
Horizon City
San Elizario
Socorro
Anthony
Clint
Vinton
Montana Vista
Newman
If you are an experienced truck driver with a valid CDL-A license and excellent driving record, our Irving, Texas location would love to hear from you. Review our refrigerated trucking driver benefits below and apply. Contact us with any questions.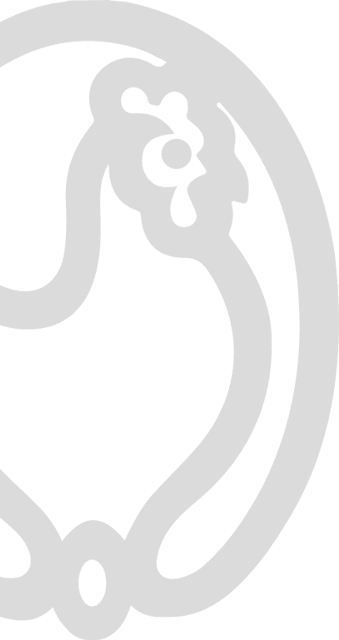 Driver
Benefits
Our drivers dedicate an admirable amount of time and energy into their work. We show our gratitude by making Brakebush a great place to work. Driver benefits include: