Reefer Trucking Jobs in Dane County, WI
OTR Truck Drivers Wanted
Brakebush Transportation is a Wisconsin reefer trucking company now hiring in the Madison area. If you're a licensed CDL-A driver and want to receive the competitive benefits and pay you deserve, including the chance to make 100K+ annually (your mileage may vary), apply to drive for us.
Being a family-owned business, we understand the importance of having quality time at home. That's why we strive to give our drivers a great work-life balance. We pride ourselves on providing quality time for our drivers to spend regularly at home. Brakebush Transportation also provides Wisconsin OTR drivers with modern, well-maintained rigs and the best logistics support in the business. We only ask respectful, professional, and safe drivers to apply. If this sounds like you, apply today!
Brakebush is currently hiring in the following Dane County cities:
Madison
Deerfield
Waunakee
Fitchburg
Middleton
Verona
Monona
Stoughton
Sun Prairie
Rockdale
Oregon
Windsor
DeForest
If you are an experienced driver out of Dane County with a valid CDL-A license and an excellent driving record, our hometown Wisconsin branch in Westfield would love to hear from you. Please review our pay structures and benefits below. Apply online or contact us if you have any questions.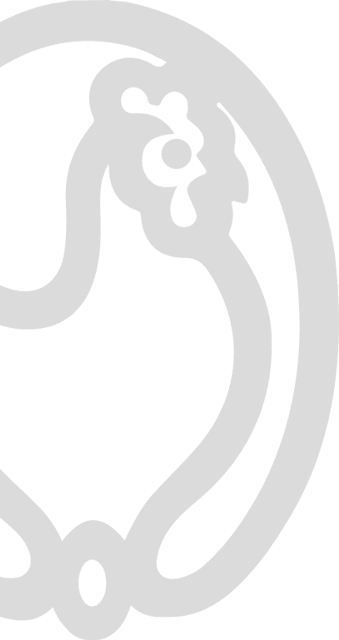 Driver
Benefits
Our drivers dedicate an admirable amount of time and energy into their work. We show our gratitude by making Brakebush a great place to work. Driver benefits include: