Trucking Jobs in Mecklenburg County
OTR Truck Drivers Wanted
Brakebush Transportation is now hiring in Mecklenburg County. We are a privately held and family-owned shipping business looking to hire the best over-the-road truck drivers in North Carolina. Brakebush drivers receive excellent benefits & highly competitive pay.
Being a family-owned business, we understand the significance of spending quality time at home. Unfortunately, great work-life balances are harder to come by than they should be in the transportation industry. At Brakebush, we're out to change that. It's our priority to provide significant time at home every week for our drivers, while still offering plenty of the valuable work hours they need. Brakebush's North Carolina area reefer truck drivers operate the most modern, well-maintained rigs while transporting freshly frozen Brakebush chicken across the country. We only ask that you respect our customers, professionally represent our company, and drive safely.
Brakebush is currently hiring in the following Mecklenburg County cities:
Charlotte
Cornelius
Davidson
Huntersville
Matthews
Midland
Mint Hill
Pineville
Stallings
Weddington
If you are an experienced driver with a valid CDL-A license and an excellent driving record, we'd love to hear from you. Please review our pay structures and benefits below. Apply now or contact us if you have any questions.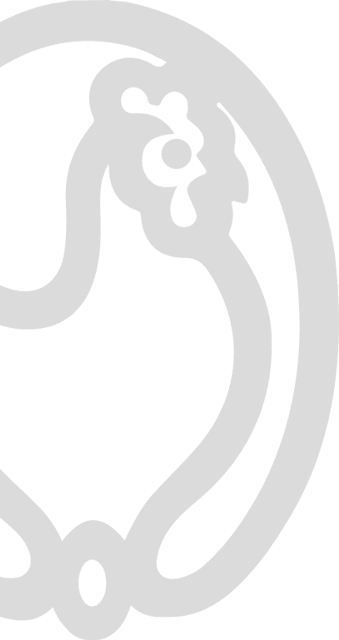 Driver
Benefits
Our drivers dedicate an admirable amount of time and energy into their work. We show our gratitude by making Brakebush a great place to work. Driver benefits include: