REEFER TRUCK DRIVING POSITION in Cumberland County, NC
OTR Truck Drivers Wanted
Brakebush Transportation is offering refrigerated trucking jobs in Cumberland County, North Carolina. Work for a family-owned company that values you, offering comprehensive benefits and competitive pay. Join our team!
At Brakebush, we understand the importance of giving our employees time at home each week. While some companies disregard this importance, we embrace it. It's our mission to promote a healthy work-life balance for drivers. Want to learn more about Brakebush Transportation? Our storied company history in refrigerated trucking goes back several decades, built on employee-first values that remain at the forefront all these years later.
Driver Highlights
$100,000+ average driver earnings per year
Offered regular time home of at least 36 hours
Private fleet with newer trucks
Top-rated logistics support
Rider and pet policies
Team drivers welcome
Brakebushcurrently is hiring long haul truck drivers in the following Cumberland County communities:
Fayetteville
Hope Mills
Fort Bragg
Spring Lake
Vander
Stedman
Wade
Eastover
Linden
Godwin
Enjoy Fulfilling Team Truck Driving Careers
Become a team truck driver for Brakebush Transportation in Cumberland County. We prioritize collaboration and are known for providing all of our team members with great perks as well as competitive compensation. Join today to take advantage of excellent pay, modifiable scheduling, and the chance to work together with the partner, spouse, or teammate of your choice.

Experienced reefer CDL-A truck drivers are encouraged to apply. Our Mocksville, NC location would love to hear from you. Review our offered driver benefits below and apply. Contact us with any questions.
Driver Pay Breakdown
Pay Rate:
Base Rate:

$.60 per Practical Mile

Team Base Rate: $.33 per Practical Mile
Plus Performance Incentive:

$.05 per Practical Mile

Plus Per Diem:

$.05 per Practical Mile

East Coast Premium: $.10 per Practical Mile
Team East Coast Premium: $.05 per Practical Mile
Paid Weekly
+

Bonuses:
$15 per hour detention pay after two hours
$12.50 per hour layover pay with a 24 - hour maximum of $165
Quarterly Safety Bonus: up to $.01 per Practical Miles
Quarterly Fuel Mileage Bonus: top achievers generally earn more than $500.00 per quarter
PC Miles Bonus: up to $.01 per Practical Mile
Annual Safety Bonus: After driving 250,000 safely, drivers can receive an additional $.001 per mile for all safe driving miles driven in their career at the company.
NEW Progressive Stop Pay Schedule:
| | |
| --- | --- |
| | |
| | |
| | |
| 4th Stop & Additional Single - $150 | 4th Stop & Additional Team - $75 |
Hiring Truck Drivers Statewide
Brakebush Transportation hires drivers from across the state of North Carolina. See how far you are from our Mocksville headquarters.
Driving Distance to our Nearest HQ for Reefer Trucking Careers in Cumberland County
| Reefer driving jobs (starting location) | Distance to our closest HQ (North Carolina) | Driving distance in hours |
| --- | --- | --- |
| Fayetteville | 145 miles | 2.6 hours |
| Eastover | 154 miles | 2.6 hours |
| Fort Bragg | 138 miles | 2.4 hours |
| Godwin | 149 miles | 2.6 hours |
| Hope Mills | 133 miles | 2.6 hours |
| Linden | 143 miles | 2.4 hours |
| Spring Lake | 111 miles | 2.2 hours |
| Stedman | 156 miles | 2.8 hours |
| Vander | 149 miles | 2.7 hours |
| Wade | 153 miles | 2.6 hours |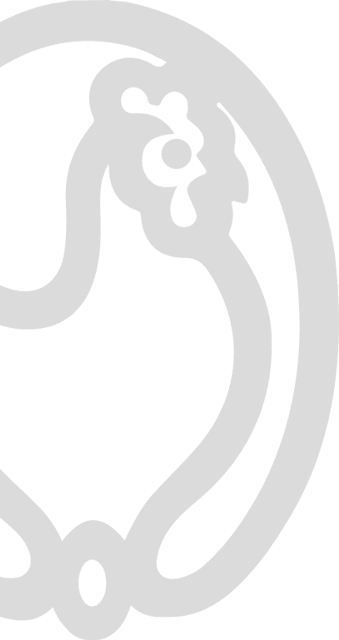 Driver
Benefits
Our drivers dedicate an admirable amount of time and energy into their work. We show our gratitude by making Brakebush a great place to work. Driver benefits include: