Truck Driving Jobs in Adams County
OTR Truck Drivers Wanted
The Brakebush Wisconsin branch has open driver positions for experienced over-the-road truckers in the Adams County area. We don't just offer a job, we offer a career in the reefer transport business. As a Brakebush employee, you'll receive unmatched benefits and competitive pay.
Reach out if you're interested in any of the following opportunities:
Team driving
OTR trucking
Reefer trucking
As a family-first company, we understand how crucial it is to spend time at home each week. While it can be difficult for companies in the shipping industry to get you time off, Brakebush strives to do better. We take necessary measures to offer our drivers ample time at home without taking away valuable hours on the job. We also make sure the rigs you drive in are safe and well-maintained for every drive. Each rig is modern, comfortable and equipped with the most comprehensive logistics support on the market. When you work for us, we request that you drive safely and treat our customers, products and other drivers with respect.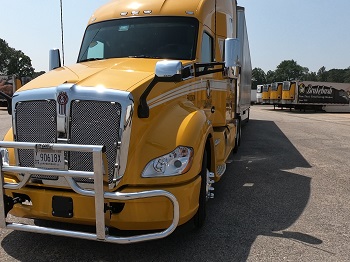 Brakebush is currently hiring in the following Adams County cities:
Adams
Big Flats
Colburn
Dell Prairie
Easton
Jackson
Leola
Lincoln
Monroe
New Chester
New Haven
Preston
Richfield
Strongs Prairie
Experienced CDL-A drivers with excellent driving records are encouraged to apply to our hometown branch in Wisconsin. Review our pay structures and benefits below before applying or contacting us with any questions.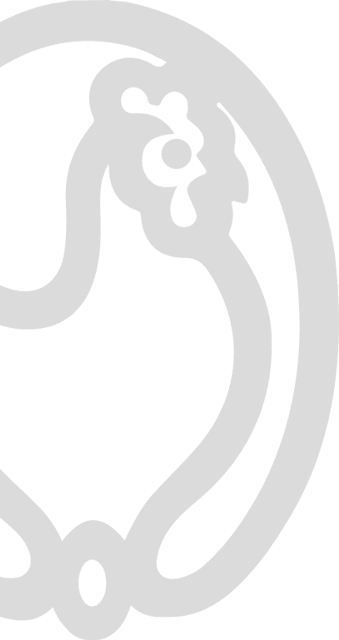 Driver
Benefits
Our drivers dedicate an admirable amount of time and energy into their work. We show our gratitude by making Brakebush a great place to work. Driver benefits include: