Trucking Jobs Available in Outagamie County
OTR Truck Drivers Wanted
Brakebush Transportation is currently hiring Wisconsin CDL-A truck drivers in Outagamie County. Our drivers receive excellent benefits, highly competitive pay, and rewarding bonus opportunities. If you have a CDL-A license, apply today!
As a family-owned business in the shipping industry, we understand how important quality time at home is, but also realize how difficult it can be to find. At Brakebush, we're looking to change that. Other trucking jobs can have drivers away from home for weeks at a time. While the pay is typically good, the time away from home and family is a high price to pay. That's why our drivers have an opportunity to spend time at home every week, while still having access to plenty of the valuable work hours they need. We're a family-first company, and we want our drivers to have the best of both worlds.
Brakebush drivers are provided with the most modern and well-maintained rigs in the business. We provide industry-leading logistics support to make your job as straightforward as possible and minimize the hiccups along the way. We only ask that you respect our customers and their products, professionally represent our company, and, above all else, drive safely.
Brakebush is currently hiring in the following Outagamie County cities:
Appleton
Bear Creek
Black Creek
Combined Locks
Hortonville
Kaukauna
Kimberly
New London
Shiocton
Wrightstown
If you have a valid CDL-A license and an excellent driving record, our hometown Wisconsin branch would love to hear from you about becoming an over-the-road driver. Please review our pay structures and benefits below. Apply now or contact us if you have any questions.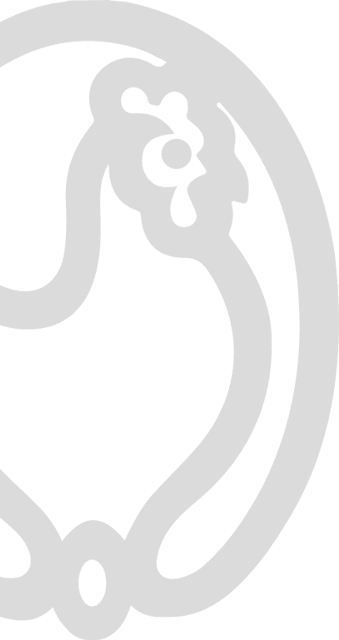 Driver
Benefits
Our drivers dedicate an admirable amount of time and energy into their work. We show our gratitude by making Brakebush a great place to work. Driver benefits include: