Trucking Jobs Available in Collin County, TX
OTR Truck Drivers Wanted
Brakebush Transportation is currently hiring CDL-A licensed reefer truck drivers in Collin County, Texas. Our drivers receive excellent benefits & highly competitive pay. If you have a CDL-A license, apply today!
As a family-owned business in the shipping industry, we understand how important quality time at home is, but also realize how difficult it can be to find. At Brakebush, we're looking to change that. While the pay is typically good, the time away from home at many trucking jobs is high price to pay. That's why our drivers have an opportunity to spend time at home every week, while still having access to plenty of the valuable work hours they need. We're a family-first company, and we want our drivers to be able to support their families and spend time with them too - the best of both worlds.
Brakebush drivers are provided with the most modern and well-maintained rigs in the business. Plus, we provide industry-leading logistics support to make your job as straightforward as possible. We only ask that you respect our customers and their products, professionally represent our company, and, above all else, drive safely.
Driver Highlights
$100,000+ average driver earnings per year
Offered regular time home of at least 36 hours
Private fleet with newer trucks
Top-rated logistics support
Rider and pet policies
Team drivers welcome
Brakebush is currently hiring in the following Collin County cities:
Allen
Blue Ridge
Carrollton
Celina
Dallas
Fairview
Farmersville
Hebron
Princeton
Saint Paul
Thriving Together: Team Truck Driving Opportunities
Explore the benefits of team truck driving in Collin County with Brakebush Transportation. We emphasize collaboration and are renowned for offering exceptional benefits and competitive wages to our team members. Join us to access lucrative compensation, adjustable scheduling options, and the prospect of working alongside your spouse, friend, or preferred partner.
If you are an experienced driver with a valid CDL-A license and an excellent driving record, we'd love to consider you for our Texas OTR jobs. Please review our pay structures and benefits below. Apply now

or

contact us

if you have any questions.
Driver Pay Breakdown
Pay Rate:
Base Rate:

$.60 per Practical Mile

Team Base Rate: $.33 per Practical Mile
Plus Performance Incentive:

$.05 per Practical Mile

Plus Per Diem:

$.05 per Practical Mile

East Coast Premium: $.10 per Practical Mile
Team East Coast Premium: $.05 per Practical Mile
Paid Weekly
+

Bonuses:
$15 per hour detention pay after two hours
$12.50 per hour layover pay with a 24 - hour maximum of $165
Quarterly Safety Bonus: up to $.01 per Practical Miles
Quarterly Fuel Mileage Bonus: top achievers generally earn more than $500.00 per quarter
PC Miles Bonus: up to $.01 per Practical Mile
Annual Safety Bonus: After driving 250,000 safely, drivers can receive an additional $.001 per mile for all safe driving miles driven in their career at the company.
NEW Progressive Stop Pay Schedule:
| | |
| --- | --- |
| | |
| | |
| | |
| 4th Stop & Additional Single - $150 | 4th Stop & Additional Team - $75 |
Hiring Truck Drivers Statewide
Brakebush Transportation hires drivers from across the state of Texas. See how far you are from our Irving location.
Driving Distance to our Nearest HQ for Reefer Trucking Careers in Collin County
| Reefer driving jobs (starting location) | Distance to our closest HQ (Texas) | Driving distance in hours |
| --- | --- | --- |
| Allen | 29 miles | 0.7 hours |
| Blue Ridge | 54 miles | 1.2 hours |
| Carrollton | 13 miles | 0.4 hours |
| Celina | 42 miles | 1 hour |
| Dallas | 10 miles | 0.3 hours |
| Fairview | 40 miles | 0.7 hours |
| Farmersville | 52 miles | 1.3 hours |
| Hebron | 20 miles | 0.5 hours |
| Princeton | 46 miles | 1.1 hours |
| Saint Paul | 34 miles | 0.9 hours |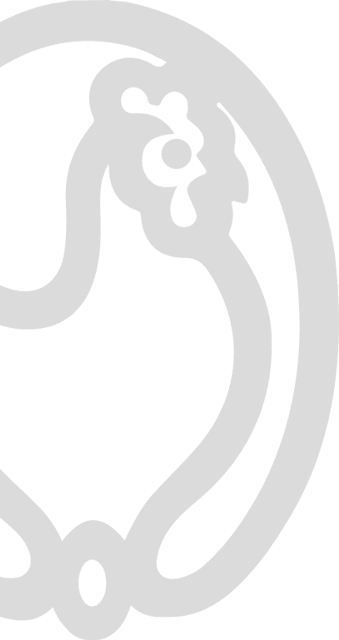 Driver
Benefits
Our drivers dedicate an admirable amount of time and energy into their work. We show our gratitude by making Brakebush a great place to work. Driver benefits include: