Truck Driving Jobs in Freeborn County
OTR Truck Drivers Wanted
Qualified applicants of Brakebush Transportation's reefer trucking job openings are required to have a valid CDL-A license and an excellent driving record. If you're in the Freeborn County area and looking for a family-run company to work for, Brakebush is your ideal choice. We offer comprehensive benefits and competitive pay for all our drivers. Apply to get your new career on the road with opportunities in:
Team driving
OTR trucking
Reefer trucking
Depending on the trucking company you work with, life over the road can be rewarding in terms of money, but it can really take away quality home time. Brakebush strives to get you a healthy work-life balance by providing you with plenty of time at home each week. As an OTR truck driver, you'll get to work with our well-maintained rigs and have access to our full-service shops. Your safety is a priority, so we ask that you drive responsibly and respect other drivers on the road.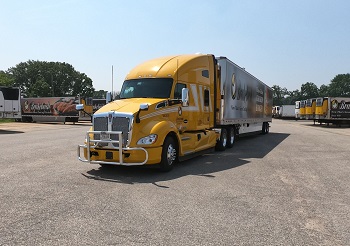 Brakebush is currently hiring in the following Freeborn County cities:
Albert Lea
Alden
Clarks Grove
Conger
Emmons
Freeborn
Geneva
Glenville
Hartland
Hayward
Hollandale
Twin Lakes
Our Minnesota branch is welcoming all experienced OTR drivers to apply for our open positions. Review our pay structures and benefits below to see if this is the opportunity for you. Apply today or contact us with any questions.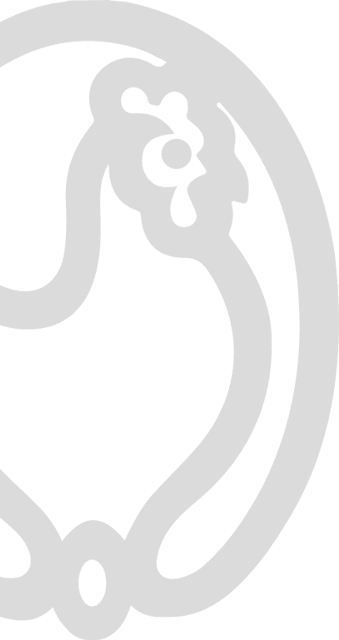 Driver
Benefits
Our drivers dedicate an admirable amount of time and energy into their work. We show our gratitude by making Brakebush a great place to work. Driver benefits include: