Reefer Trucking Jobs in Tennessee
Experienced Class A CDL Drivers Wanted

A family-owned trucking company, Brakebush Transportation has delivered industry-leading chicken to customers throughout the continental US since 1925. In that time, we've learned to treat our drivers like family, not just another number in a system. That's why our truckers receive competitive pay, extensive benefits, and well-maintained equipment. Our OTR drivers typically make it home once a week for a minimum of 34 hours. In 2019, our over-the-road CDL drivers averaged $75,000 in annual pay, making us one of the best paying trucking companies in America.
We take pride in our superior, well-spec'd equipment. We house 230 temperature-controlled trailers and 73 over-the-road trucks, each kept to a standard beyond mere compliance. Each truck in our fleet is equipped with satellite radio, HD satellite TV, invertors, APU's large sleepers, scale & toll bypass, and more.
We are looking for experienced, professional drivers with great driving records to join our Tennessee branch. Review our desirable pay and competitive benefits below. Apply now or contact us with questions.
Brakebush Transportation is hiring in all Tennessee counties including:
Shelby County
Davidson County
Knox County
Hamilton County
Rutherford County
Williamson County
Montgomery County
Sumner County
All experienced drivers with a valid CDL-A license and a clean driving record are invited to apply to Brakebush Transportation. See our pay structures and benefits below. Apply now or contact us if you have any questions.
Brakebush Transportation
251 Eaton Rd
Mocksville, NC 27028
Paid Weekly
Base Rate: $.48 per Practical Mile ($.47 during the first 90 days)
Plus Performance Incentive: $.05 per Practical Mile
Plus Per Diem: $.05 per Practical Mile
East Coast Premium: $.03 per mi.
Additional Pay
Stop Pay: $25.00 for dispatched stop
$12.50 per hour detention pay after two hours at an appointment & four hours on a first come first serve basis.
$12.50 per hour layover pay with a 24 - hour maximum of $137.50
Quarterly Safety Bonus: up to $.01 per Practical Miles
Quarterly Fuel Mileage Bonus: top achievers generally earn more than $500.00 per quarter
PC Miles Bonus: up to $.01 per Practical Mile
Annual Safety Bonus: After driving 250,000 safely, drivers can receive an additional $.001 per mile for all safe driving miles driven in career at company.
Benefits
Medical plan
Dental
Vision
401k - Company match
Health Saving plan & FLEX plan
DOT Physical Reimbursement
Basic term Life Insurance - Company will provide coverage of $10,000 with option to purchase more
Voluntary Accidental Death & Dismemberment Insurance option to purchase
Option to purchase long and short-term disability and illness plans
Wellness Center for employees and family on medical plan
Holiday Pay - Eight paid holiday every calendar year
Paid Benefit Time (Vacation/Sick Days) - Earned on an accrual basis as follows:

0 - 2 years: 13 days/yr
2 - 10 years: 18 days/yr
10 - 18 years: 23 days/yr
18+ years: 28 days/yr
We received the National Health Care Award for 2019 by the National Alliance of Healthcare Purchaser Coalitions.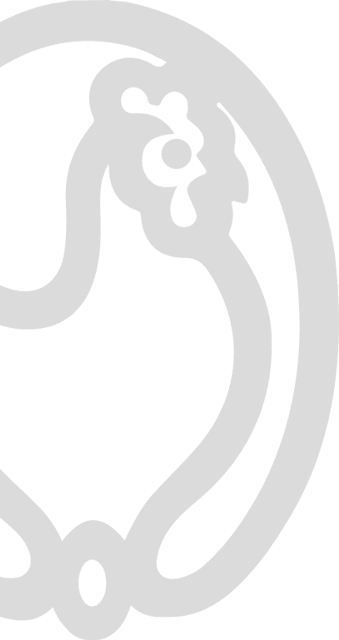 Driver
Benefits
Our drivers dedicate an admirable amount of time and energy into their work. We show our gratitude by making Brakebush a great place to work. Driver benefits include: