Truck Driving Jobs in Winnebago County
OTR Truck Drivers Wanted
If you're in the Winnebago County, Iowa area and don't mind making the short trip up to Wells, Minnesota for a great over-the-road truck driving opportunity, Brakebush is hiring. We're looking for the best reefer drivers in the business to join our team. Ditch your current job and start a career with the industry's best in employee benefits and pay. We offer opportunities in:
Team driving
OTR trucking
Reefer trucking
Unfortunately, in the shipping and trucking industry, it's hard to find a job that gives you decent time off. That's where Brakebush differs as a family-centered company. We prioritize your work-life balance and ensure you have access to time at home each week. When you're not home, you'll be driving in the comfort of our modern, well-maintained trucks. Each of our rigs comes equipped with the latest technology (TV, Radio, Refrigerator, etc.) and the best logistics support for your long journeys. We only ask that you drive safely and respect our customers and other drivers.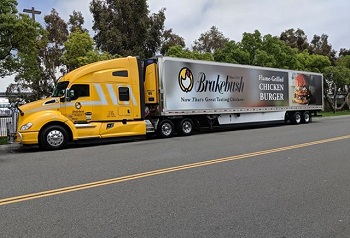 Brakebush is currently hiring in the following Winnebago County cities:
Buffalo Center
Forest City
Lake Mills
Leland
We'd love to hear from anyone who has a valid CDL-A license, excellent driving record and experience as a long-haul truck driver. Review our pay structures and benefits below for more insight on what you can expect. Apply today or contact us with any questions.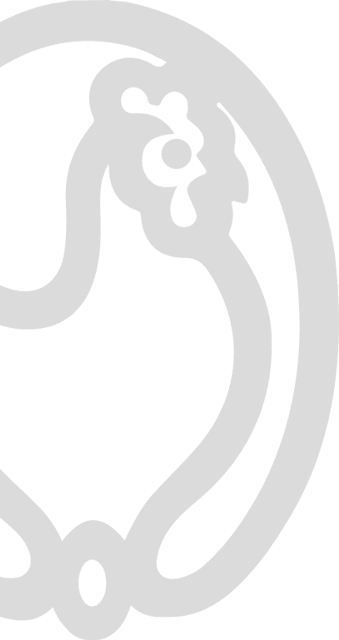 Driver
Benefits
Our drivers dedicate an admirable amount of time and energy into their work. We show our gratitude by making Brakebush a great place to work. Driver benefits include: