Reefer Trucking Jobs in Minnesota
Position Filled
Brakebush Transportation is not hiring drivers for our Minnesota location at this time. However, Brakebush is always growing and a new position may be available soon. Please contact us with questions.
Brakebush Transportation
115 North Broadway
Wells MN, USA 56097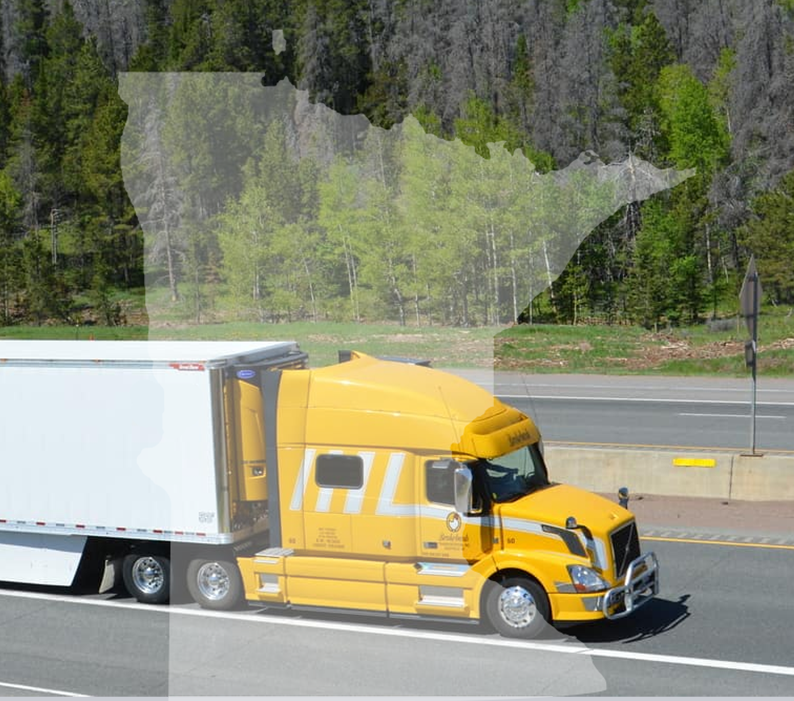 Paid Weekly
Base Rate: $.46 per Practical Mile ($.45 for the first 90 days)
Plus Performance Incentive: $.05 per Practical Mile
Plus Per Diem: $.05 per Practical Mile
$.03 per mi. (East Coast Premium)
Additional Pay
Stop Pay: $25.00 for dispatched stop
$12.50 per hour detention pay after two hours at an appointment & four hours at a first come first serve.
$12.50 per hour layover pay with a 24 - hour maximum of $137.50
Quarterly Safety Bonus: up to $.01 per Practical Miles
Quarterly Fuel Mileage Bonus: top achievers typically earn in excess of $500.00 per quarter
PC Miles Bonus: up to $.01 per Practical Mile
Annual Safety Bonus: After accumulating 250,000 safe driving miles, driver can receive $.001 per mile for all safe driving miles driven in career at company.
Benefits
Medical plan
Dental
Vision
401k - Company match
Health Saving plan and FLEX plan
DOT Physical Reimbursement
Basic term Life Insurance - Company provided coverage of $10,000 with option to purchase more
Voluntary Accidental Death & Dismemberment Insurance option to purchase
Option to purchase long and short-term disability and illness plans
Wellness Center for employees and family on medical plan
Holiday Pay - Eight paid holiday per calendar year
Paid Benefit Time (Vacation/Sick Days) - Earned on an accrual basis as follows:

0 - 2 years: 13 days/yr
2 - 10 years: 18 days/yr
10 - 18 years: 23 days/yr
18+ years: 28 days/yr
Breaking News!
Brakebush received National Health Care Award for 2019 by the National Alliance of Healthcare Purchaser Coalitions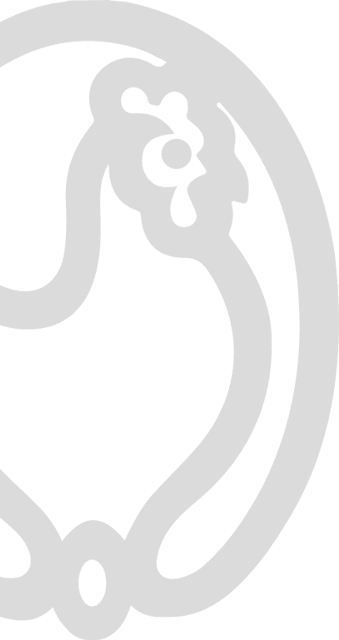 Driver
Benefits
Our drivers dedicate an admirable amount of time and energy into their work. We show our gratitude by making Brakebush a great place to work. Driver benefits include: